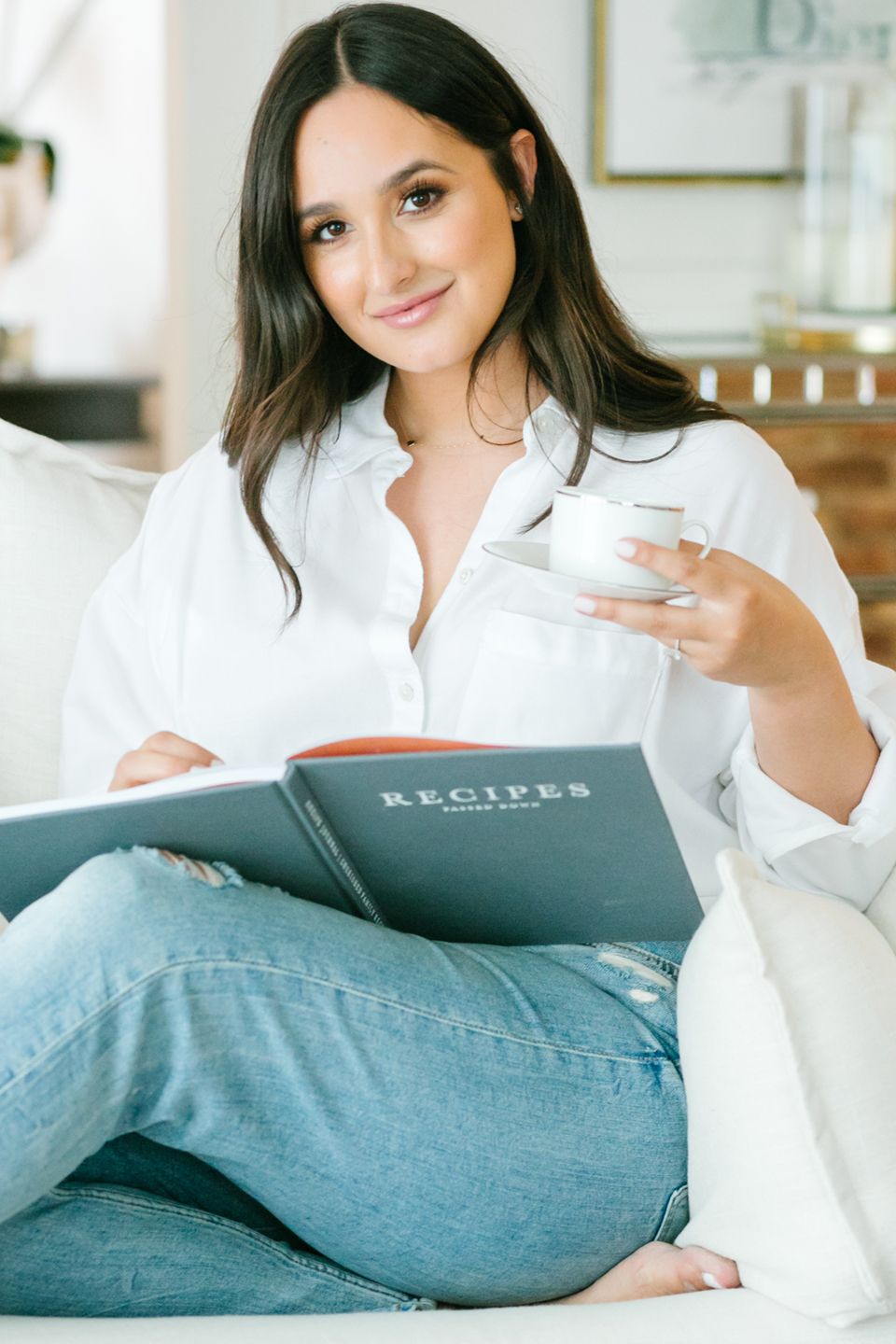 I have a deep love for writing and a proclivity for all things pretty & delicious. I have found a way to blend those passions, creating a growing and mighty community of people who are inspired by those same things. This website provides me with an extended platform to share it all with you, while flexing my writing muscle. Writing about food, writing about home – and hopefully doing it all in good taste!
After moving into our first home, I developed and expanded my zest for home design and decor. In defining my spaces with the little details and finishes, and in bringing them to life by playing with decorative elements, a passion was born.
You can mostly find me in my kitchen, whipping up new recipes or unearthing old family favourites.
My home is my happy place, and I am happy to invite you in.